Welcome to SWOK Health & Medicare Enrollment Center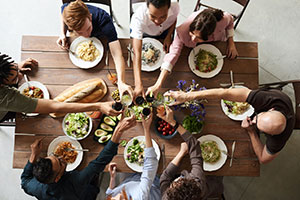 SWOKHealth.com is owned and operated by the Robert Brown Agency LLC. We have been serving Southwest Oklahoma residents since 2014 with the very best of insurance products, plans, and carriers. Each one of our clients is given a dedicated team that works together to proficiently address all your concerns.
We offer all types of Personal Insurance coverages to our clients in Oklahoma including Medicare, Medicare Advantage Plans, Part D Prescription Drug Plan, Individual Health Insurance, and Individual Life Insurance.
Let us help you cut your insurance cost in Oklahoma
Just give us a quick call today at 580-699-3400 or Submit one of our quick online quote forms.